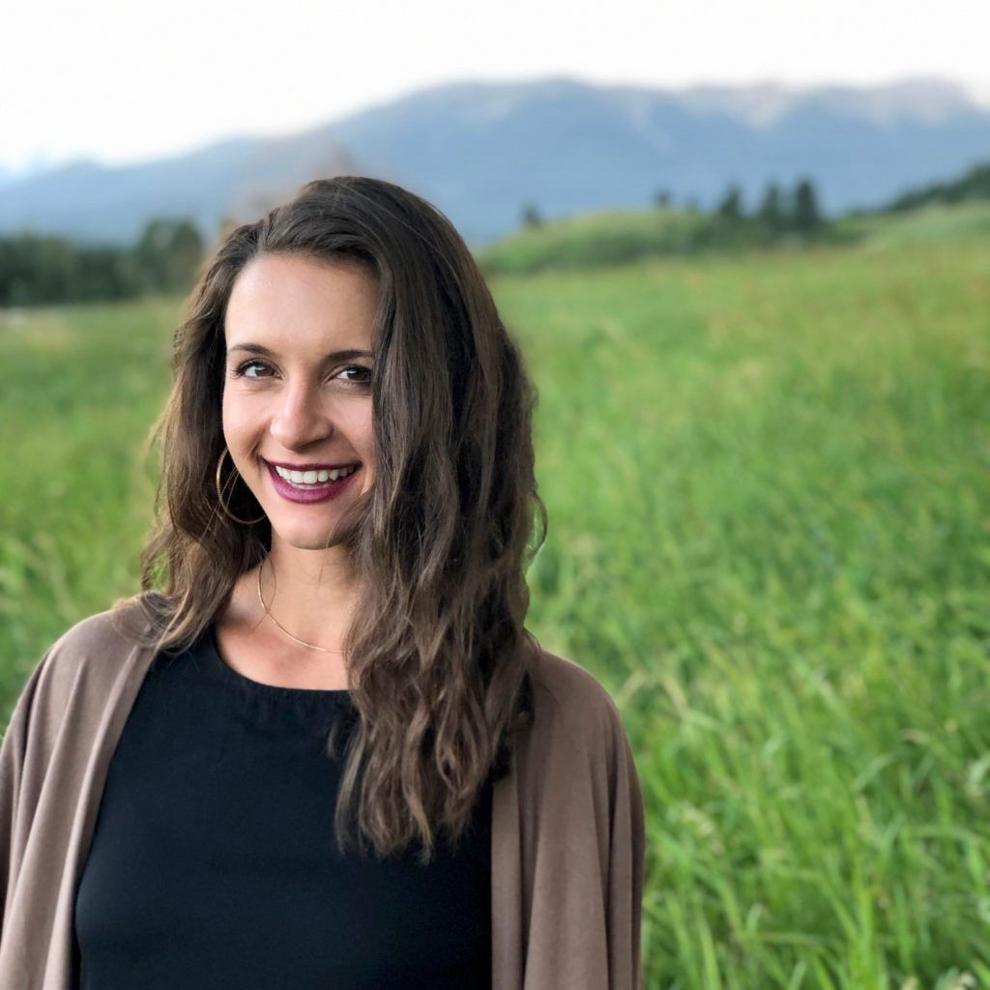 New Era Colorado was founded 16 years ago with a singular mission: to engage more young people in the political process. Since 2006, we've registered more than 250,000 young people to vote, turned them out at record levels, led Colorado to the third highest youth turnout in 2020 and fought for election access for young people at the capitol. We have built a lot of power with young people in Colorado and, now, we are naming what all of that youth turnout is for — to create the world young people dream of.
In 2021, New Era Colorado embarked on a year-long listening tour to connect with young people across the state to learn about the top issues facing young people, the values they hold and how they want decision-makers to act. In more than 1,200 conversations with people from Durango to Denver, we heard a lot of frustration with our current reality and a shared vision for how things could be. These conversations led to the creation of the Youth Agenda, our new issue platform that sets the stage for New Era's civic engagement, organizing and policy efforts.
Across Colorado, young people demand progress to: reduce college costs and erase student debt; create policies that protect our health and wellbeing; advance racial, reproductive, criminal and climate justice; decrease the costs of housing to make Colorado a state where they can thrive, not just survive; and make sure that every person can participate in the democracy, regardless of who they are or where they live.
The issues elevated in the Youth Agenda reflect how young people think about social change: connected, intersectional and centered in racial justice.  Young people know that when you're talking about climate justice, you're talking about economic justice, too. In addition to how we talk about the issues, we're taking cues from young people on what priorities we drive with the Youth Agenda. Right now, that looks like cementing reproductive choice and making college more affordable; in the future, it could look like expanding mental health services or reforming our tax code, including TABOR.
We know that the issues in the Youth Agenda are the issues that matter to young people in our state. We also know that young people are issue-motivated voters who turn out when they feel heard and believe in the solutions set by our leaders. Record-breaking youth turnout in 2020 put our generation's power on the map — yet, we are witnessing our rights rolled back, our futures at risk, and our priorities ignored by decision-makers (except for when they want our vote).
It's about damn time we made some progress and the midterm election is young people's chance to show up and vote with a vengeance. This is another year where we see human dignity and basic rights on the ballot. Voters will have the chance to make sure that people can safely walk around their neighborhoods; that no child is in school hungry; and that more people can stay in their homes. The Youth Agenda is a tool every young Coloradan can use to push for progress and send decision-makers a message: We know where we stand — where do you stand? What are you actually doing to meet our demands?
Young people already participate in the political process, whether it's showing up at a protest or yelling at a bar about the cost of housing. It's time for politicians to embrace our power as one-third of the electorate and fight to make the dreams of the Youth Agenda a political reality.
We know that empowered, organized and resourced young people can transform our communities, but we're tired of waiting for politicians to fight for our issues. So let's use the Youth Agenda to push for the…


News Read More: An agenda by young people, for all people