SHREWSBURY — The decision to close Rosati-Kain and St. Mary's high schools was primarily based on declining enrollment and income, St. Louis Archbishop Mitchell Rozanski said Wednesday.
The high schools in St. Louis city are the smallest single-sex schools in the archdiocese, with 188 girls enrolled at Rosati-Kain and 222 boys at St. Mary's this year.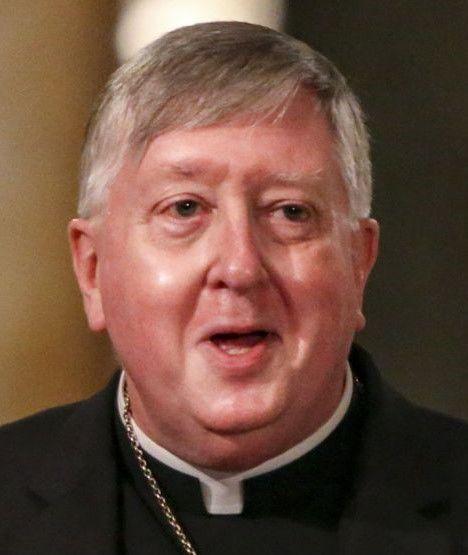 Catholic education started in the city in the 1800s to serve a booming immigrant population, but demographic trends including population loss have resulted in too many schools, Rozanski said at a news conference at the Cardinal Rigali Center a day after school leaders confirmed the closures.
At St. Mary's, 90% of students receive financial aid, 28% come from low-income families and more than half are not Catholic. Rosati-Kain did not release similar figures, but about 44 students have scholarships from the Today and Tomorrow Educational Foundation at the archdiocese.


News Read More: Declining enrollment, income spurred closing of two St. Louis Catholic high