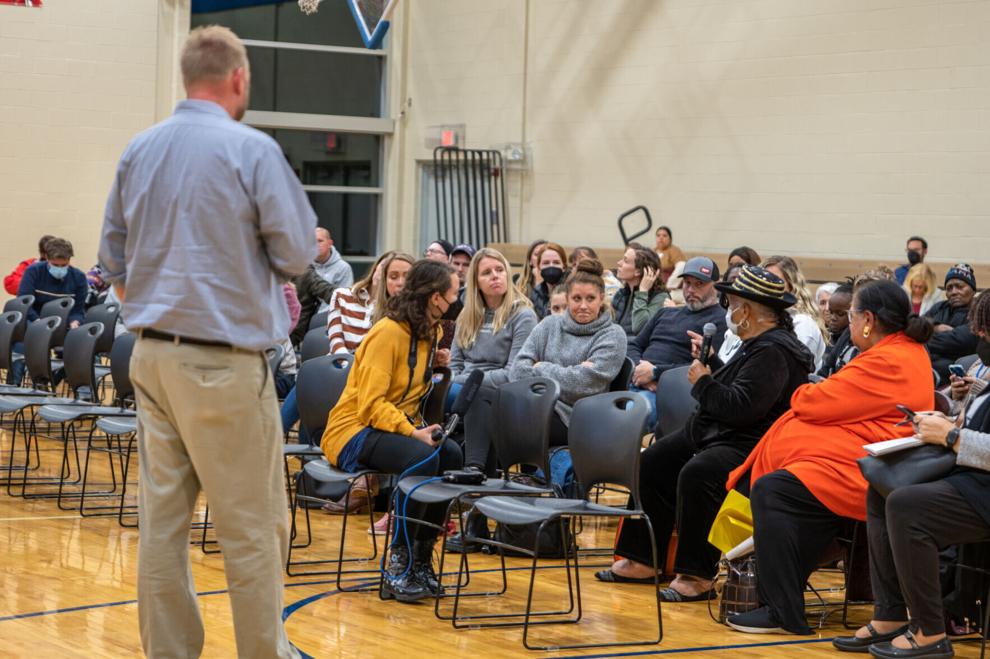 Recent protests and proposals to revise the "schools of choice" plan in Champaign Unit 4 have often missed the historical mark. As we begin the process of change, the history of choice, civil rights and the struggle for justice must be consulted carefully as we find our way forward.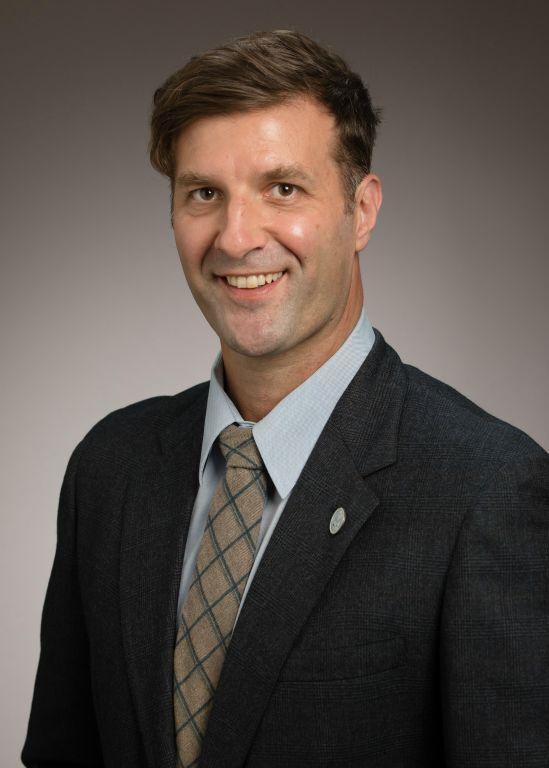 The superintendent of Unit 4 schools, Shelia Boozer, rightfully drew attention to the underlying systemic racism that defines the educational experiences of too many students in the district. Segregation and dismal academic results for historically marginalized communities come after generations of accumulating educational debt.
This is the same inequity and racism that led to the original "schools of choice" model and the consent decree that governed the district between 2002 and 2009. Far from perfect, the choice available in Champaign grew from a need to desegregate schools and to equitably distribute resources.
The case began in 1996, when Felicia Johnson, a mother with two children in Unit 4 schools — who remains a respected local elder and committed activist today — filed a complaint with the district. The district largely dismissed the issue, which left the root causes of inequity unaddressed.
Johnson and other parents along with community organizers and activists — including but not limited to Imani Bazzell, Vernessa Gipson, Thom Moore and John Lee Johnson — worked closely with a legal team to file suit with the U.S. Department of Education's Office of Civil Rights.
Busing: A one-way street
The evidence brought forth amounted to what famed legal scholar and critical race theorist Derrick Bell understood as a high cost of desegregation. The burden to achieve desegregated schools had been placed on the backs of Black children, families and communities.
Historically marginalized families in Champaign felt this burden acutely. For instance, busing constituted a one-way street — where Black students were bused outside their neighborhood in disproportionate numbers to predominantly White schools on the outskirts of Champaign. White families refused to enroll in Black schools to desegregate the district.
Many Black families, families of color and some poor White families attending school in Unit 4 struggled to achieve a quality education, while many White and/or middle- to upper-class families benefited from the system.
Confronted with the evidence and righteous indignation of the litigants — all of whom had firm ties to the Black Freedom movement and overarching struggles for liberation — the district and a supportive school board settled out of court and all parties…


News Read More: My Turn | A need to disrupt education policy in Champaign