When former Purdue University student Matt Wilmsen decided to try a new loan-financing program that would help him avoid traditional student debt, he didn't expect himself to be constantly grappling with the servicing of his loan for his $29,000 in student debt.
From dealing with miscommunication between his college and the loan servicer, who ended up adding thousands of dollars in missed payments and jacking up his monthly bill, to them poorly handing off his account to a new loan servicer, Wilmsen said he was at his wit's end trying to deal trying to stay on top of his loans.
"It was extremely difficult, before I got my monthly payments down, to be able to pay rent, buy food," Wilmsen said. "I called [the loan servicer] multiple times and told them this and they were very unsympathetic… this whole situation was brought about because Purdue made a mistake."
"'I don't want other people to have to go through some of the stuff that I've been through.'"

— Matt Wilmsen, a Purdue University graduate,

Income-share agreements, known as ISAs, are an alternative type of student-loan financing where a borrower receives a loan, then pays a percentage of their income after graduation. The terms of an ISA depend on various factors, such as their major and projected future earnings.
ISAs are considered a type of private student loan by the government. Recently, the Consumer Financial Protection Bureau, a consumer watchdog, said that the ISA industry cannot claim exemptions from rules governing student lenders.
The  West Lafayette, Ind.-based university's Back a Boiler program, launched in 2016, offers ISAs to students seeking alternatives to traditional federal and private student loans. 
Earlier this month, the university said it had suspended the program. "If it's actually shut down, that would make me feel good," Wilmsen said, "because I don't want other people to have to go through some of the stuff that I've been through."
Wilmsen's story about his ISAs, alongside others' experiences, offers a cautionary tale for students seeking an alternative to taking on piles of loans for their education, amid a national conversation over the student-debt crisis.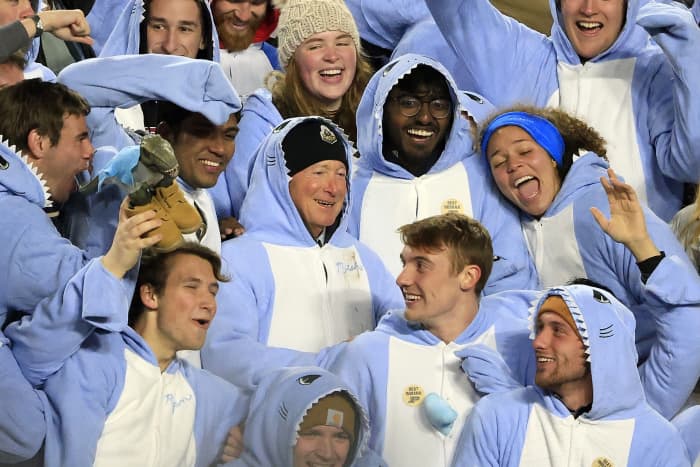 Pitfalls of taking on a non-federal student loan
Wilmsen always wanted to be an engineer.
Growing up in La Porte, Ind., surrounded by family and friends who attended Purdue, he had his heart set on attending the best engineering school in the area. 
Determined to become an electrical engineer, Wilmsen took out a $15,000 ISA for the 2018-2019 academic year, and a $14,000 ISA for the 2019-2020 academic year, according to documentation seen by MarketWatch. He also currently owes $12,000 in federal student loans on top of the ISAs. 
His total monthly payment for the two ISAs is nearly $600. Payments on federal student loans have been suspended since March 2020. Unlike federal loans, payments towards private loans like ISAs cannot be paused by the government.
And unlike ISAs, if President Joe Biden cancels $10,000 in student-loan debt, while Wilmsen would only be left with a very manageable $2,000 debt obligation, his $29,000 in ISAs remain.
Purdue's ISA program in flux due to lender pulling out
The Back and Boiler program is no longer available for new applicants in the 2022-2023 aid year, according to the school's website. The school also listed a new loan servicer, Launch Servicing.
Wilmsen's loans…


News Read More: Purdue graduate slams alternative student loan, suspended by the university: 'It