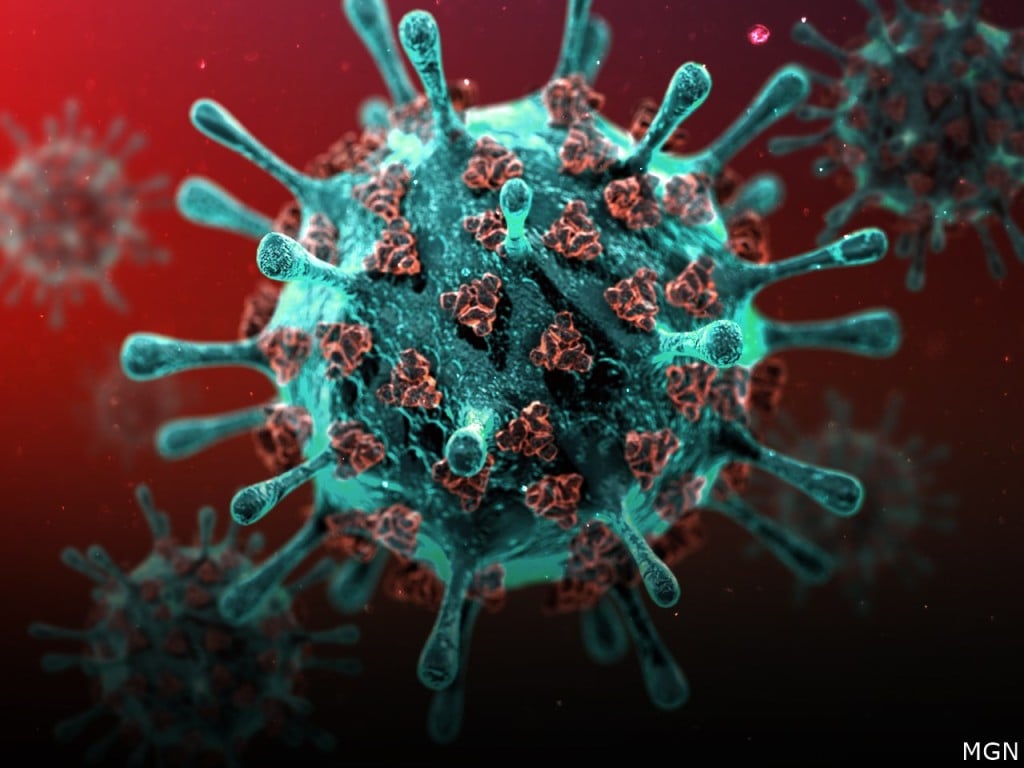 LINCOLN, Neb. (KLKN) – The University of Nebraska-Lincoln teamed up with Harvard University to develop a new vaccine platform.
This new viral delivery system would work by repurposing one of the human body's natural cargo transports, extracellular vesicles.
EVs are small particles encased in a double layer of lipids that transports nucleic acids around the body.
The discovery could curb the side effects of vaccines that combat HIV epidemics and the COVID-19 pandemic.
An EV-based vaccine showed promise in early trials of increasing antibody production when pitted against HIV. Also, it showed signs of improving survival rates for influenza.
Researchers are looking into whether the new vaccine platform might bring viral antigens to the surface and stimulate immune responses to them.
Shi-Hua Xiang, an associate professor at UNL, says the platform may boast a couple of advantages over mRNA vaccines.
Xiang says that compared with mRNA vaccines, an EV-based vaccine would offer more stability. The vaccine would also remain viable at higher temperatures.




News Read More: UNL researchers team up with Harvard to discover a new vaccine platform